About Global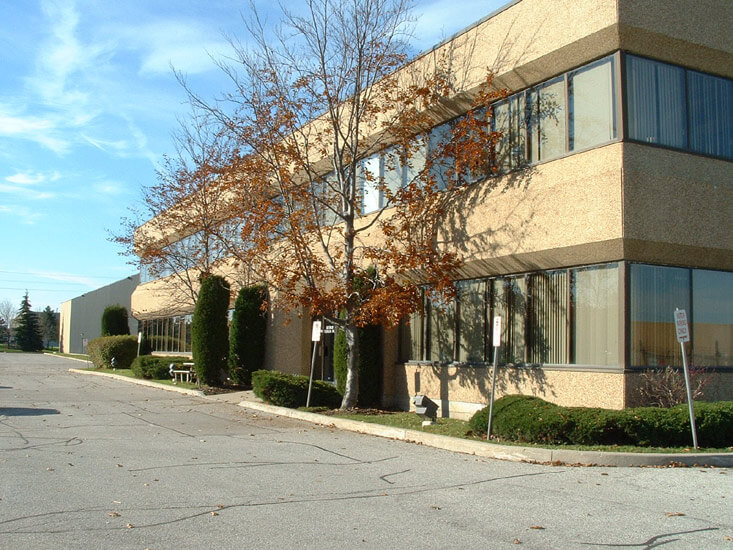 Global Distribution & Warehousing is an established progressive BRC-certified and GFSI compliant company located in Mississauga, Ontario, that provides third party warehousing to international, national and local accounts.
The privately owned organization has serviced some of North America's largest industries since its inception more than 30 years ago.
---
In that time, Global has grown to provide distribution, order picking, rework, assembly and consolidation services for manufacturers, distributors and retailers worldwide.
At Global, we pride ourselves in offering cost and time efficient solutions tailored to meet our customers changing needs. Our experience and equipment base allows us to add value to our customers' storage and distribution streams, allowing them to focus on their business.
To further this commitment, Global worked diligently to achieve compliance to GFSI standards with a goal to become BRC certified. We chose this path to better serve our existing customers and potential customers searching for a higher standard for the storage and handling of their product. The BRC food safety and quality certification requires companies to maintain this higher standard and to continuously improve their operations through internal and external audits, setting and meeting company objectives and maintaining effective communication throughout the entire organization. Our employees' hard work and dedication have paid off with Global becoming officially certified as of August 28th, 2015.
Meeting GFSI standards and achieving the BRC certification combined with Global's more than 30 years of experience in the warehousing industry has enabled us to cater to the specialized needs of customers in many different industries. Long term affiliation and experience with a large group of carriers in all modes allows Global to help expedite your products locally, nationally and internationally.
Whether you require a short or long term solution, Global can provide a full evaluation of your present supply chain. Our highly skilled team can provide solutions to help reduce logistics costs and increase efficiencies and the flow of information and products through your network.